---
---
Register for the
---
Search LMWA
---
Love My Womb® Academy provides on location and online classes, training, workshops, events, and certifications in the ancient healing art of Yoni (Vaginal) Steaming, womb health, and feminine wellness by using our Goddess Steam® method. We educate and enhance sensual pleasure for empowerment. We are a nationally accredited and board certified womb health education program.
---
---



Congratulations on making the decision to enroll with Love My Womb Academy! Here's your opportunity to become certified in Yoni Steaming, Womb Health, and Feminine Wellness, and increase the energy of our Divine Feminine. Why wait? We will teach you how to start your very own signature based, heart-centered, Yoni Steaming business.
---
We are Members of:
---

---
---
Quick LInks
---
---
---
---
---
---
---
---
---
---
---
---
Love My Womb Academy is an accredited holistic health and womb wellness education provider. We are not physicians and do not claim to treat, diagnose, cure, or prevent any condition or disease. In these cases consult your physician.

---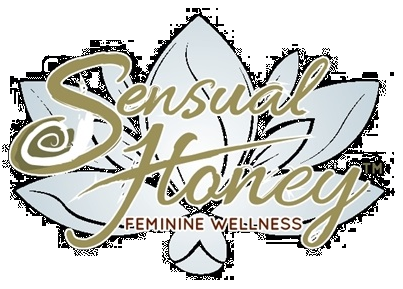 ---

---

---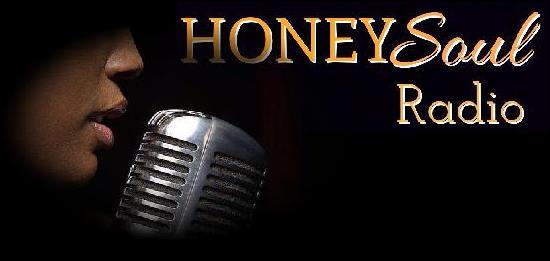 ---
Use of this Site is subject to express terms of use. Love My Womb Academy®, Honey Luv Romance®, Sensual Honey Wellness, and The Original Sweet Yoni Tea™ are Trademarks of Tracey Bryant-Swint. Copyright © 2016 -2018 - All Rights Reserved
---

---